166 Park Drive, Lakehills, TX 78063
(Active)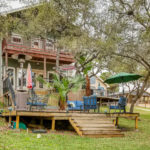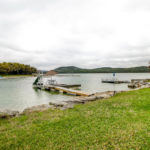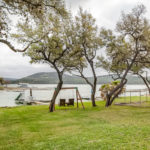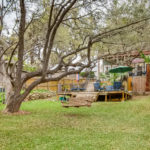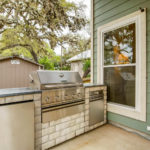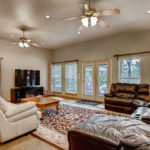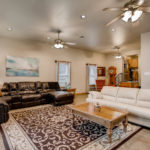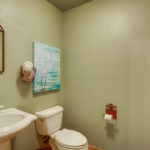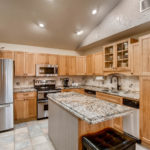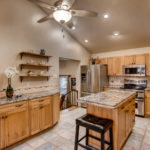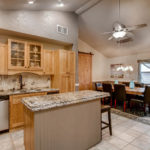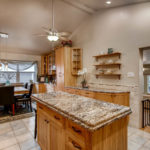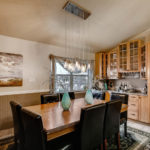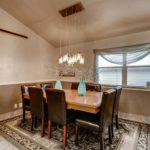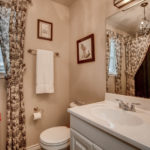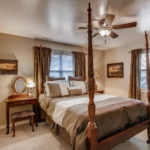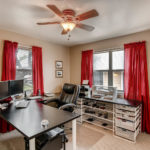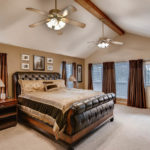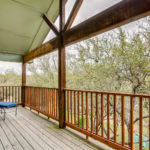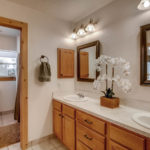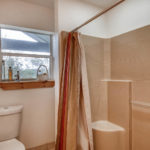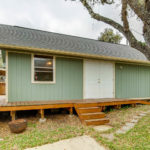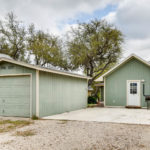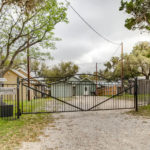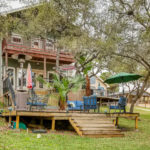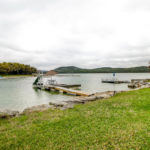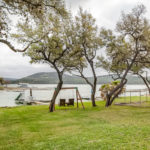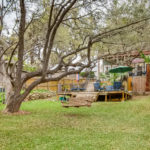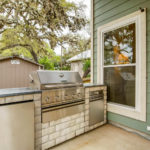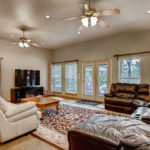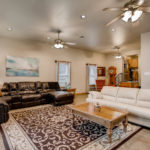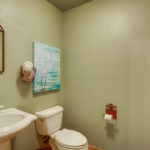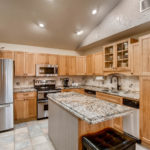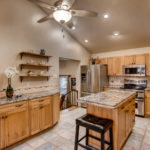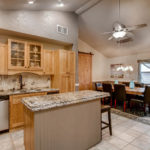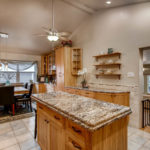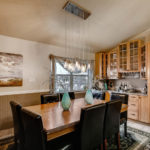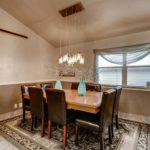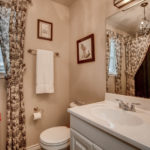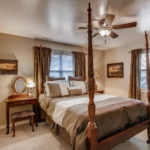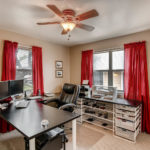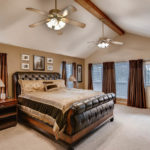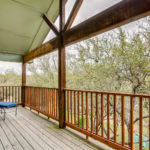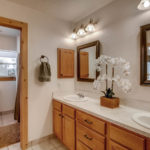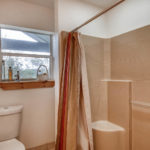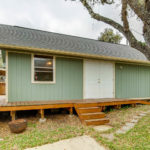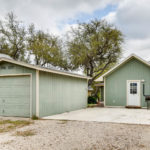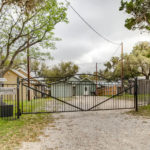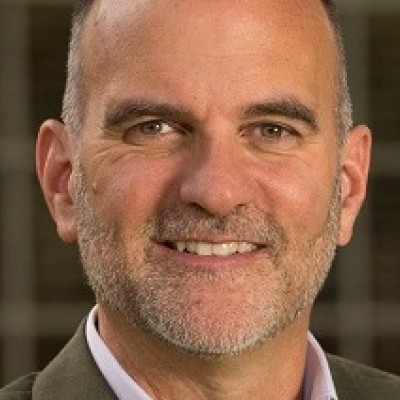 Jay Phillip Swearingen
3008 Howell St
N. Kansas City, MO, 64116
United States
(816) 726-4664
---
Full-time home or weekend getaway 40 mins from La Cantera. 2352 sq ft of updated finishes includes 3 bedrooms, 2.5 baths, gourmet kitchen w/granite and tons of cabinets, large family room with grand windows and access to the multi-tiered deck, as well as a private deck off the master bedroom.
Wrought iron gated driveway, garage, large workshop, expansive back yard with sprinkler system and 50ft of waterfront including dock.
Perfect home to rest and relax or spend time enjoying the neighborhood community of Pebble Beach at Medina Lake.
---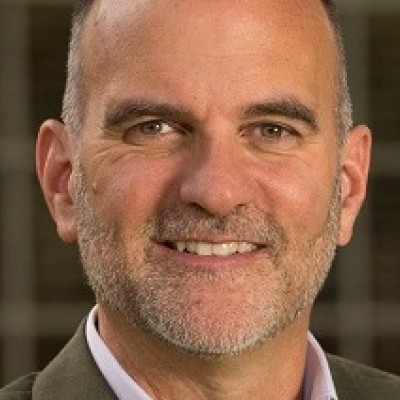 Jay Phillip Swearingen
www.DwellKansasCity.com | WHERE REAL ESTATE MEETS TECHNOLOGY | Kansas City's Client-focused Real Estate | Licensed in 1998
3008 Howell St
N. Kansas City , MO 64116
United States
(816) 726-4664